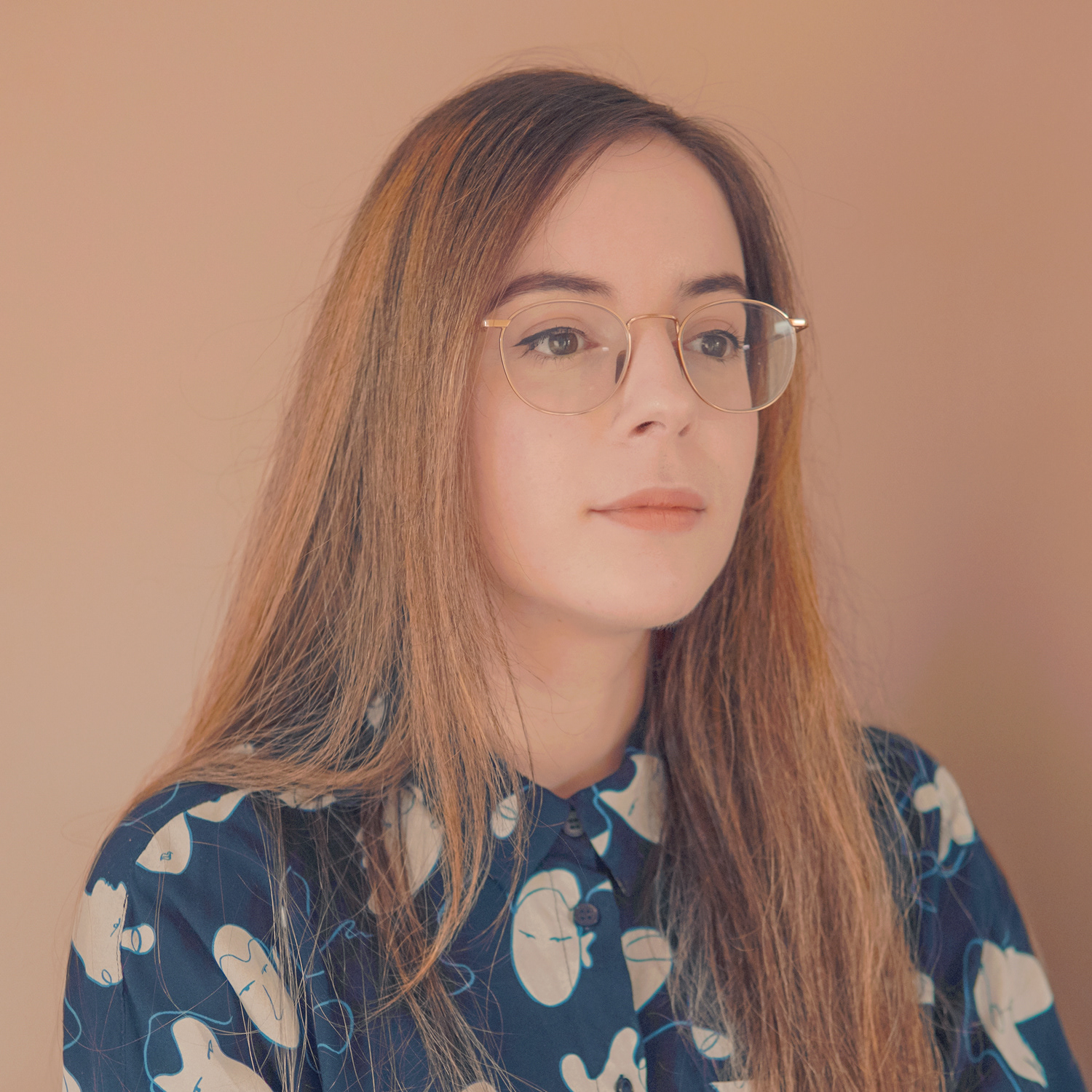 Artist, Designer & Animator.
Located in Scotland, United Kingdom
Nuria Boj collaborates with animation studios and clients on a variety of illustration projects from advertising, motion or to personal brand illustration.
Her work reflects movement, energy and a vibrant use of color. She always finds herself in the search of interesting light reflections that lead to interesting art direction with creative link to nature.
​​​​​​​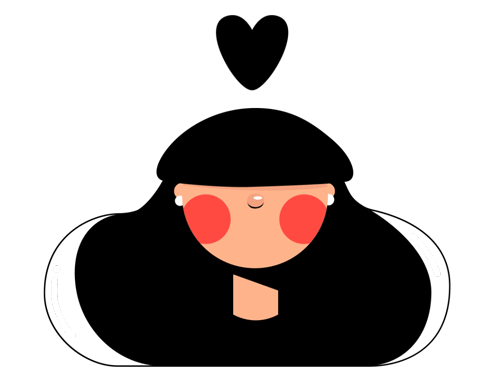 Got any questions,

ideas or

a really interesting projects in mind?
Worldwide, UK & US/Canadian Animation Studios & Production Companies
Represented by Closer&Closer (North America) 
for Non-Animation Studios/Production Companies
Email Inquiries to
hello@closerandcloser.co
Call +1.323.426.4409
Nuria Boj Limited
Registered in Scotland No. SC653468
Registered Office Address: 105-107 Easter Road, Edinburgh, Scotland, EH7 5PP