Nuria Boj is a UK-based
multidisciplinary motion designer & illustrator. 
She works with local and international agencies, individuals and businesses on a variety of creative projects.
Her illustration style is versatile, bold, fun and colourful, with a special interest in character design, illustration for animation, style frames and all the development process behind it. Always looking for that special perspective, move or idea that will make each project unique.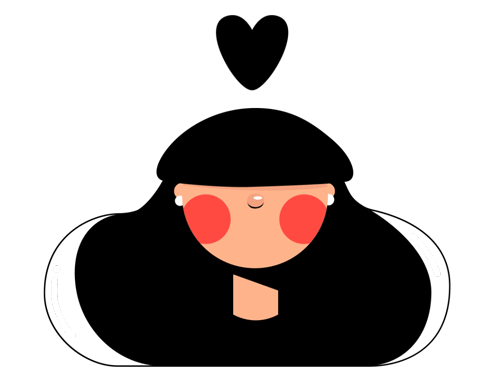 Got any questions, ideas or a really interesting projects in mind?