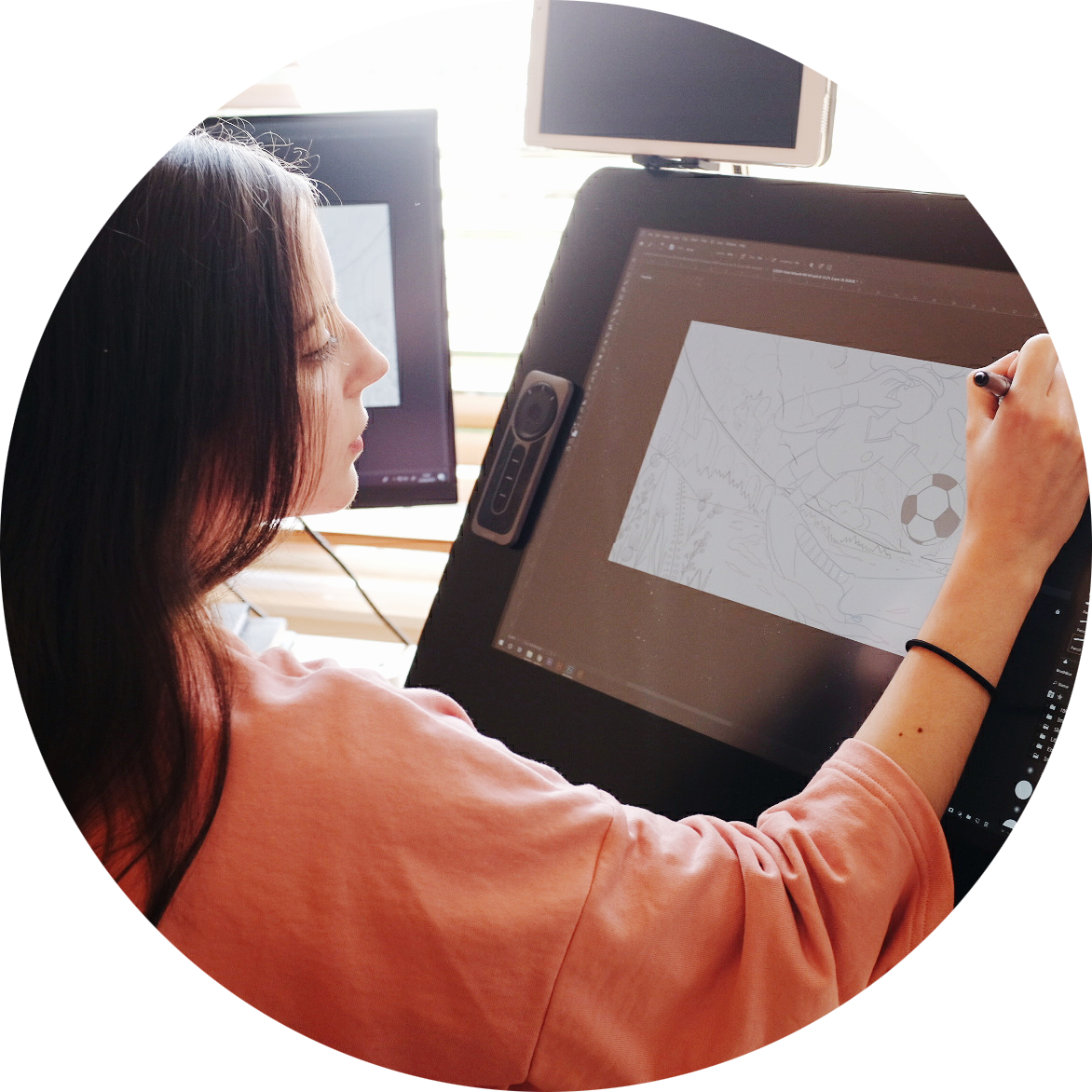 I'm a Spanish, freelance illustrator & animator based in Scotland. 
I love collaborating with animation studios and clients on illustration for either online, motion and illustration for web based projects.
I graduated in Graphic Design at Edinburgh Napier University, worked on staff full-time as a Motion Designer for two years with the awesome folks at Werewolf & now, I'm now fortunate to work with local and international agencies, individuals and businesses on a variety of creative projects involving illustration.
My illustration style is versatile, bold, fun and colourful, with a special interest in character design and 3D reflections that lead to an interesting art direction. What I enjoy most is to work with teams and other creatives to reach original ideas, perspectives, animations, movements and designs that fit the brand and the client.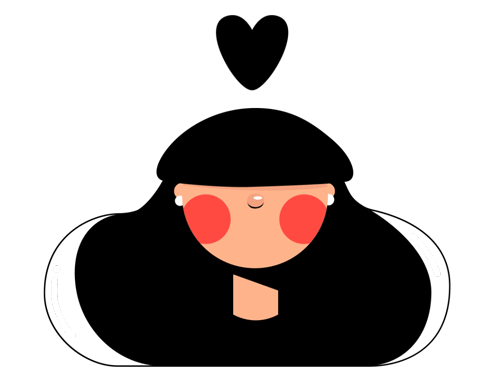 Got any questions, ideas or a really interesting projects in mind?
Worldwide, UK & US/Canadian Animation Studios & Production Companies
Represented by Closer&Closer (North America) 
for Non-Animation Studios/Production Companies
Email Inquiries to hello@closerandcloser.co
Call +1.323.426.4409
Nuria Boj Limited
Registered in Scotland No. SC653468
Registered Office Address: 105-107 Easter Road, Edinburgh, Scotland, EH7 5PP