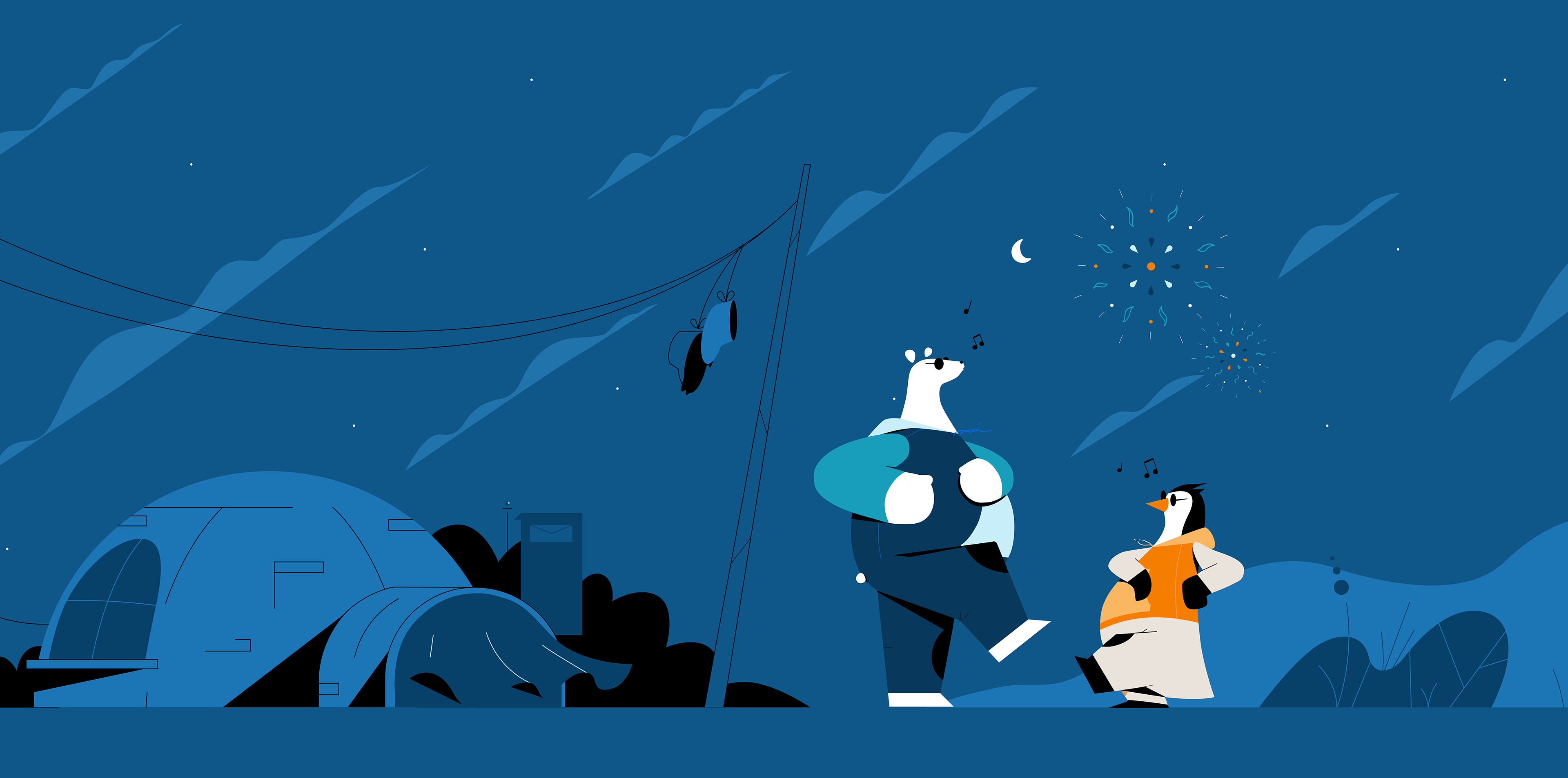 Fruit of the Loom's contrast color block detail fashion fleece active wear
provides ultimate comfort with it's super soft fleece.
The bear arrives cold and sad to his igloo after a long day in extreme weather. As soon as he puts on Fruit of the Loom's boy's fashion fleece his world changes drastically. Colors emerge and his world changes to a different perspective. He emerges, full of optimism and ready for some new adventures coupled with some killer dance moves.​​​​​​​