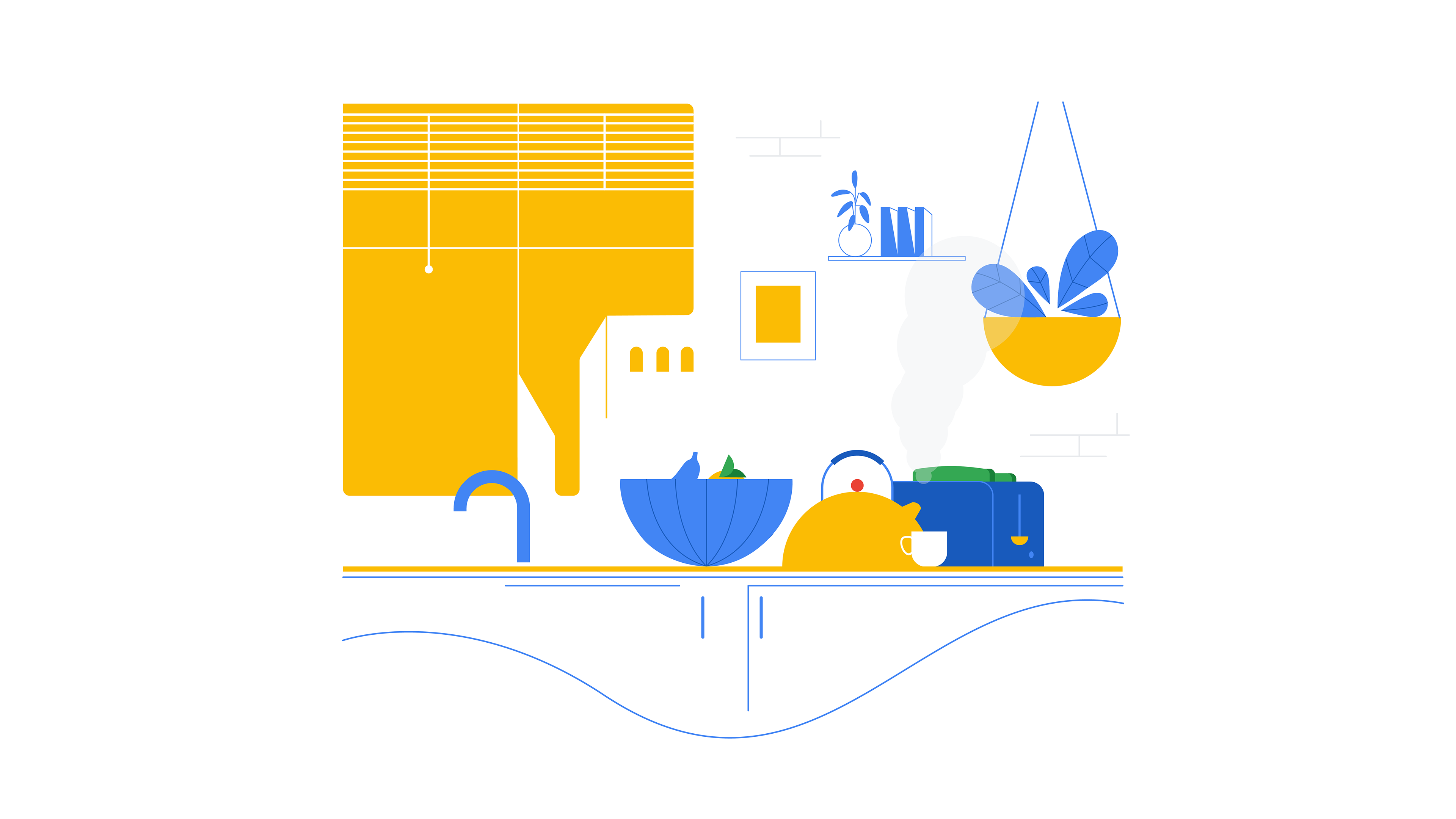 Smart Display - Welcome Video​​​​​​​
Earlier this year, I had the opportunity to work with Snowday Studio to design illustrations that helped
to tell the story of a day in the life of the Google Assistant: with hands-free commands and visual information from the first minute of your day to the last.
This project was incredibly fun and allowed a lot of exploration that evolved around Google's brand style. It started with some character exploration and concluded with some home scenes. I also developed some rough animatic concepts along the way that intended to ease the process from illustration to animation production.​​​​​​​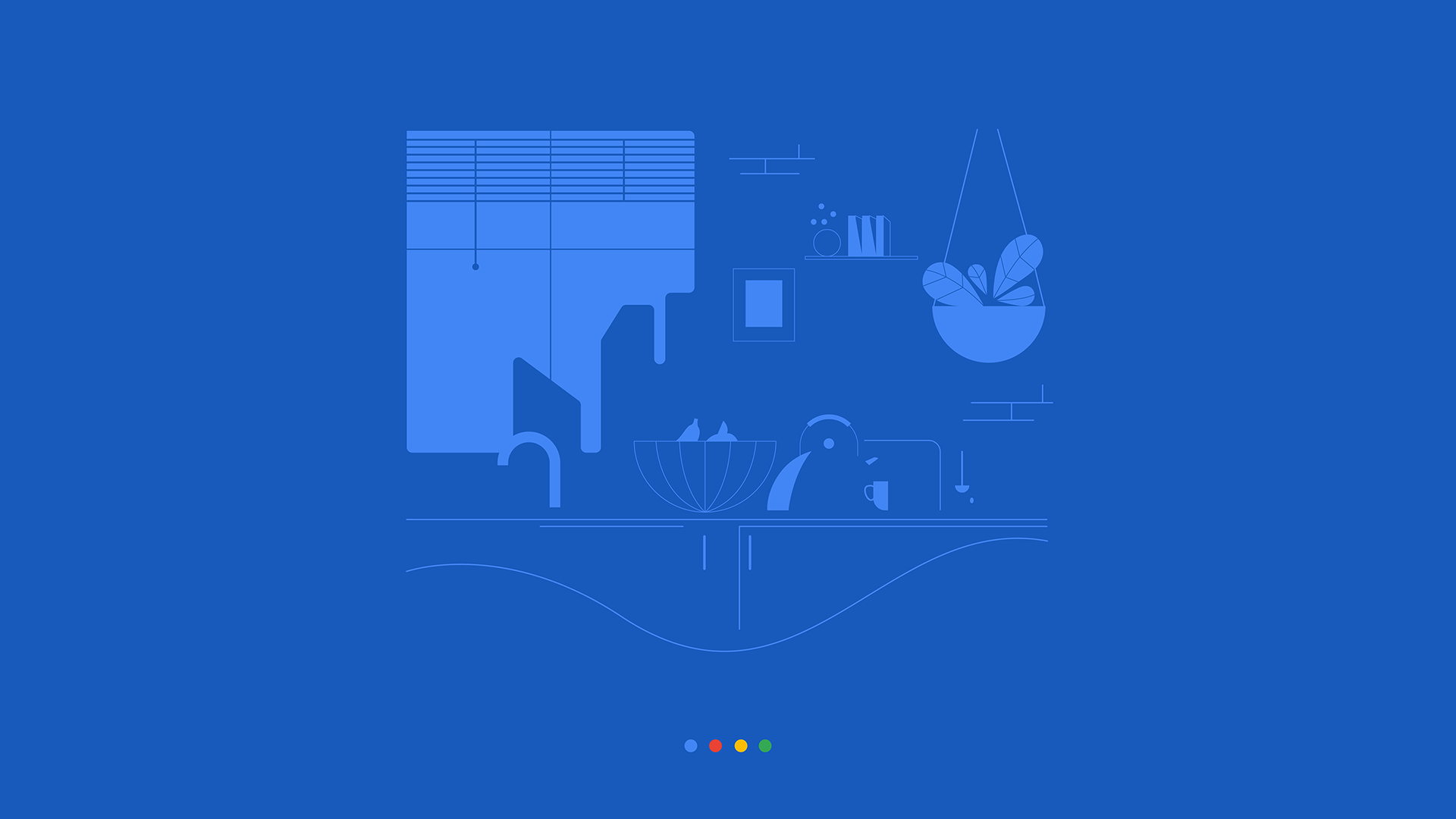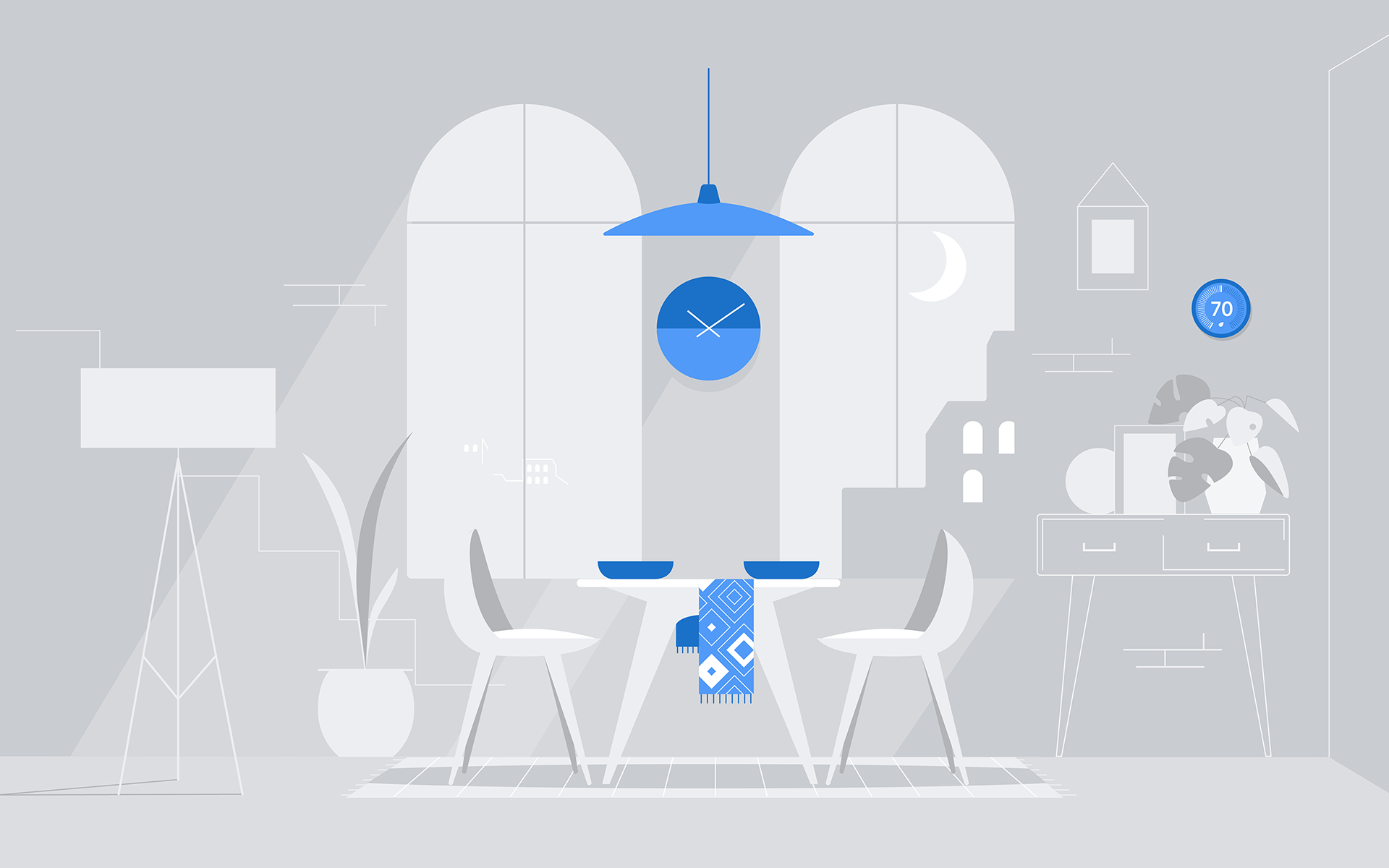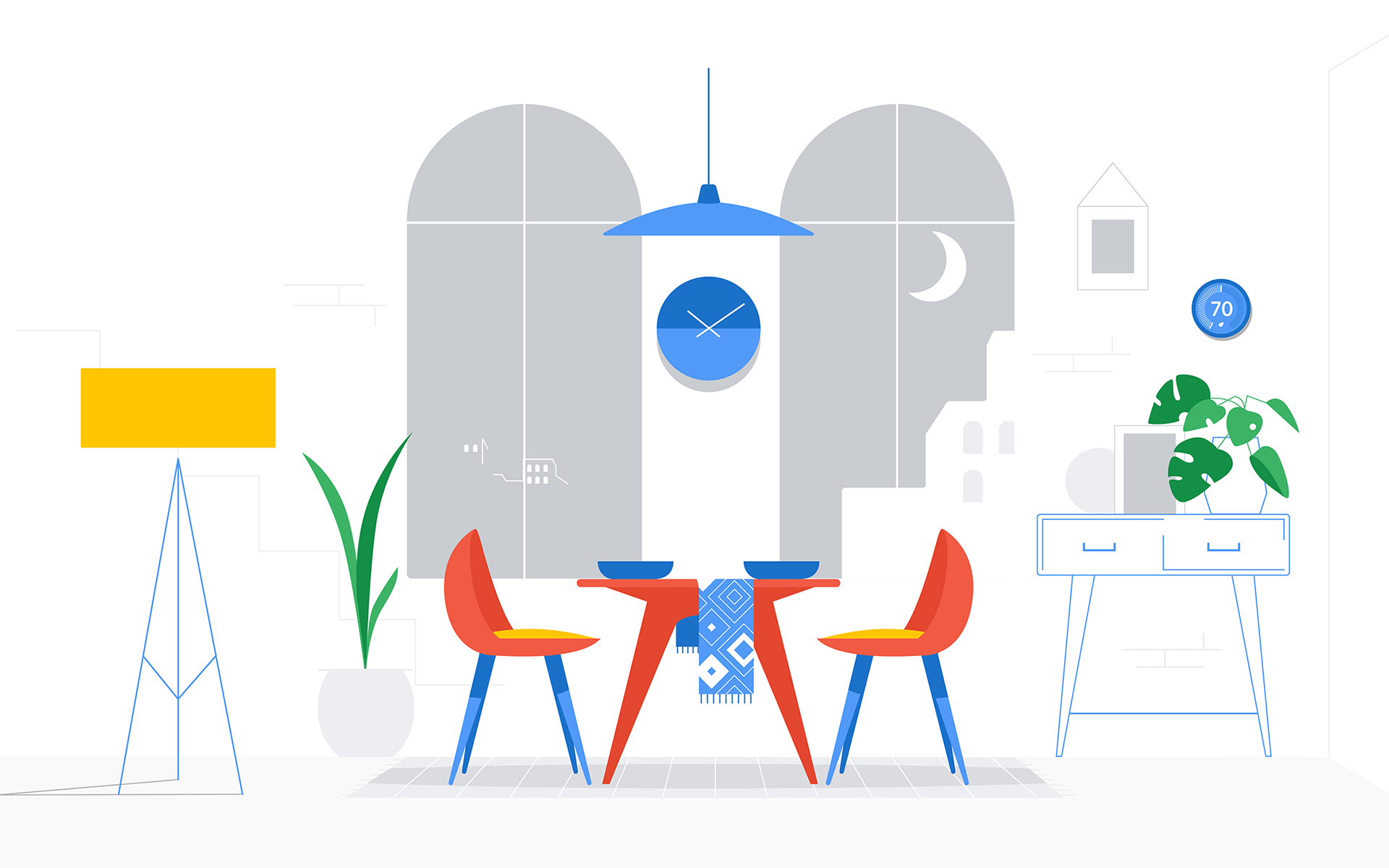 D E V E L O P M E N T  &  C O N C E P T S
​​​​​​​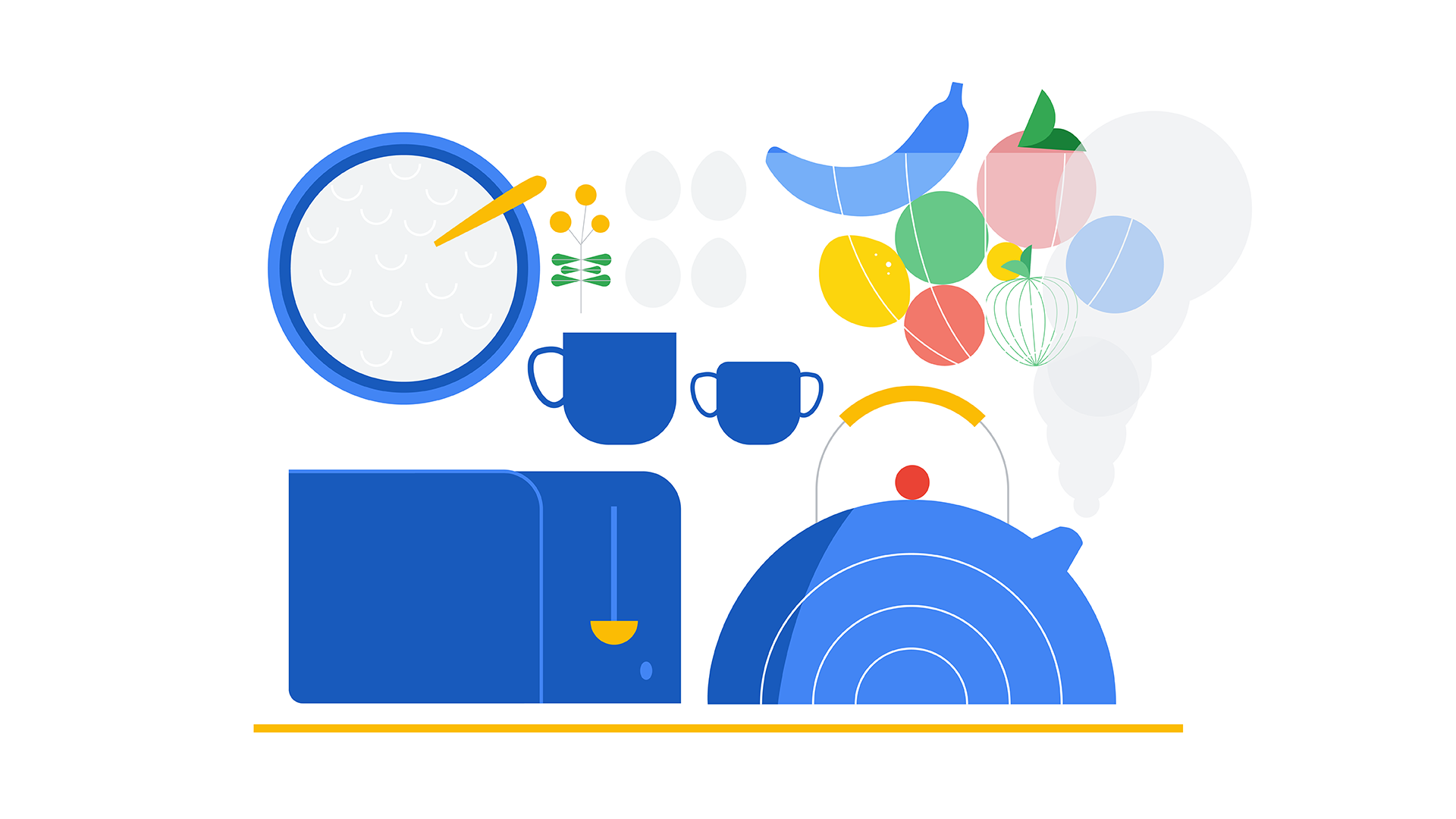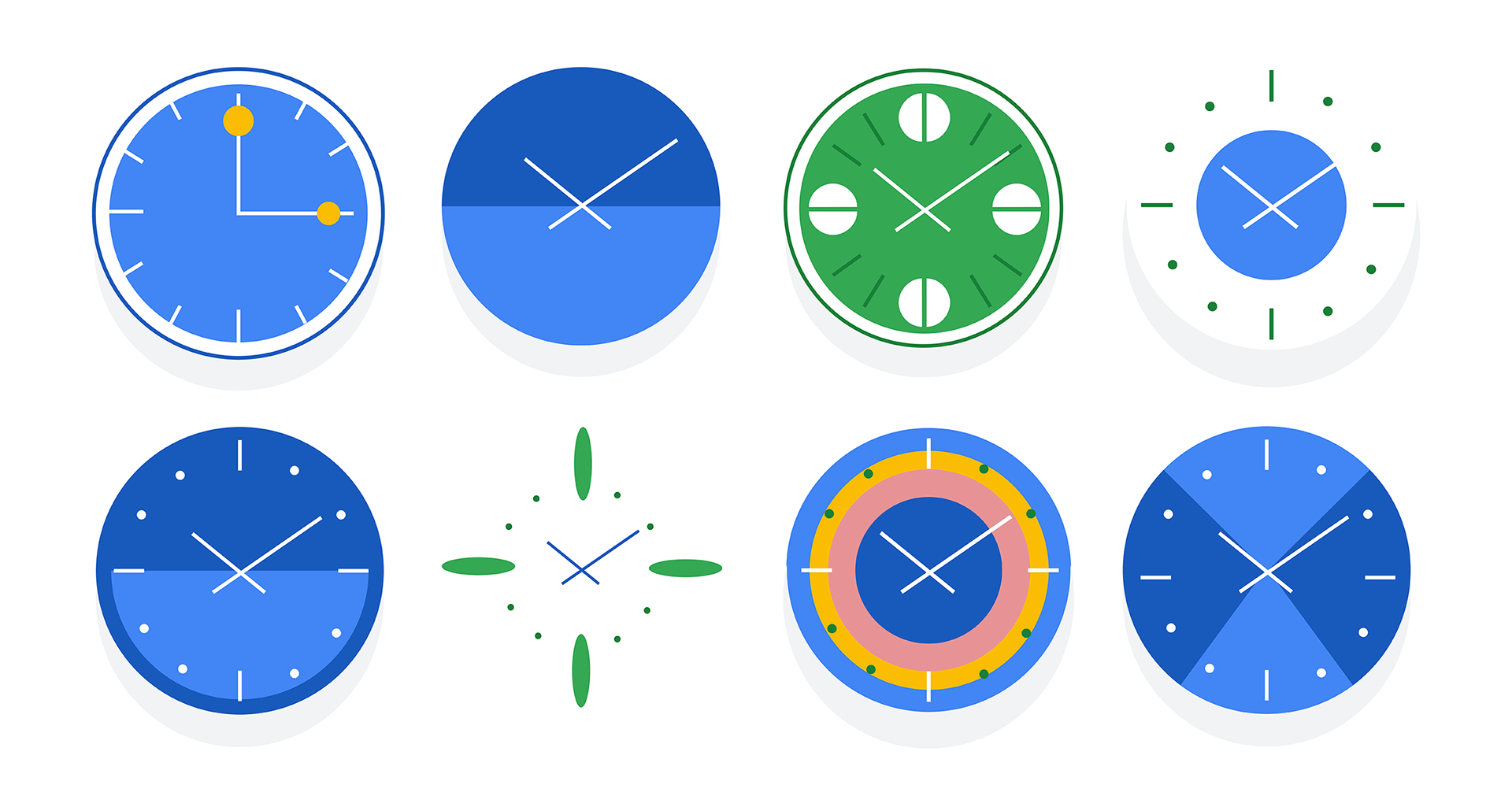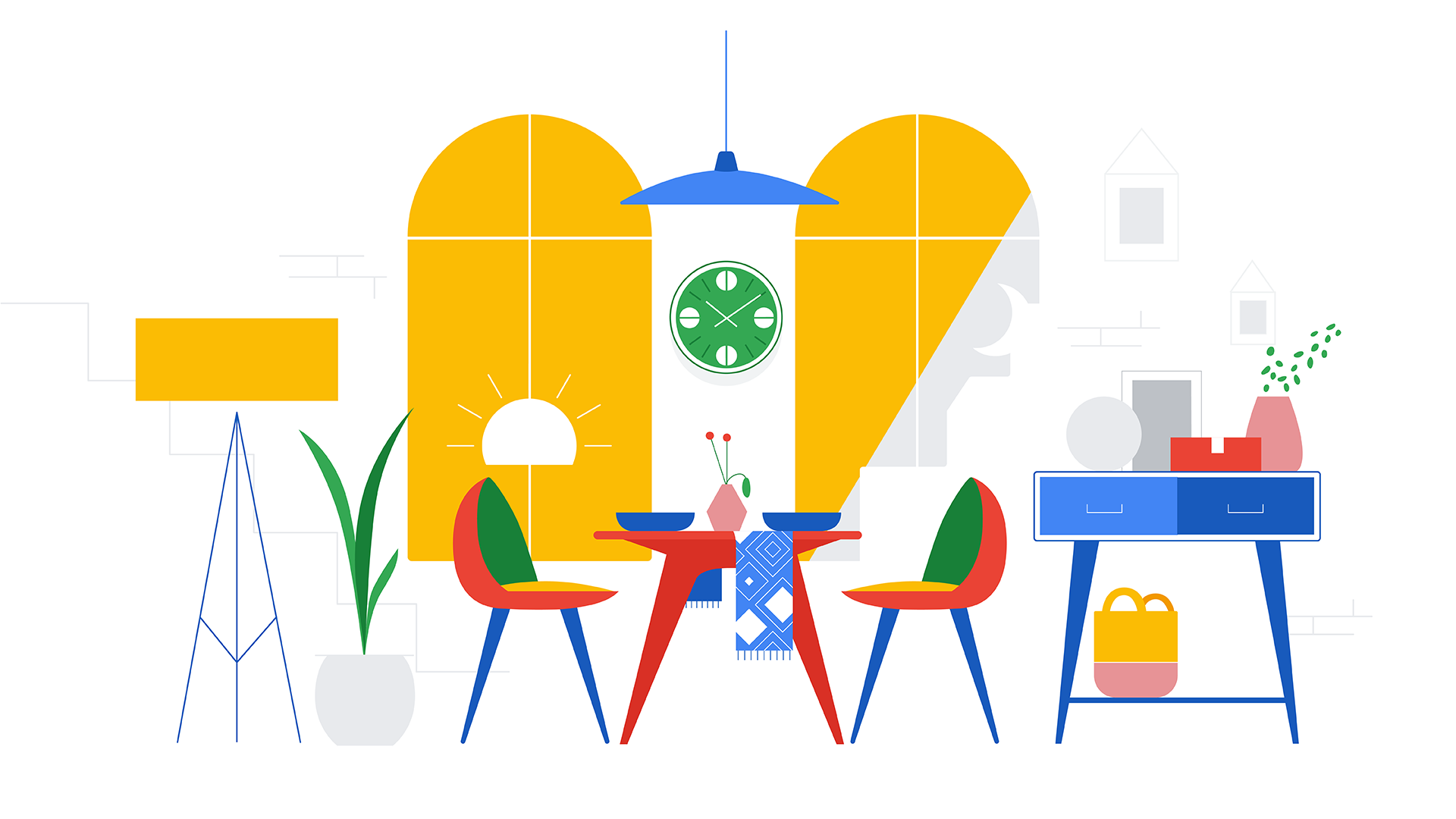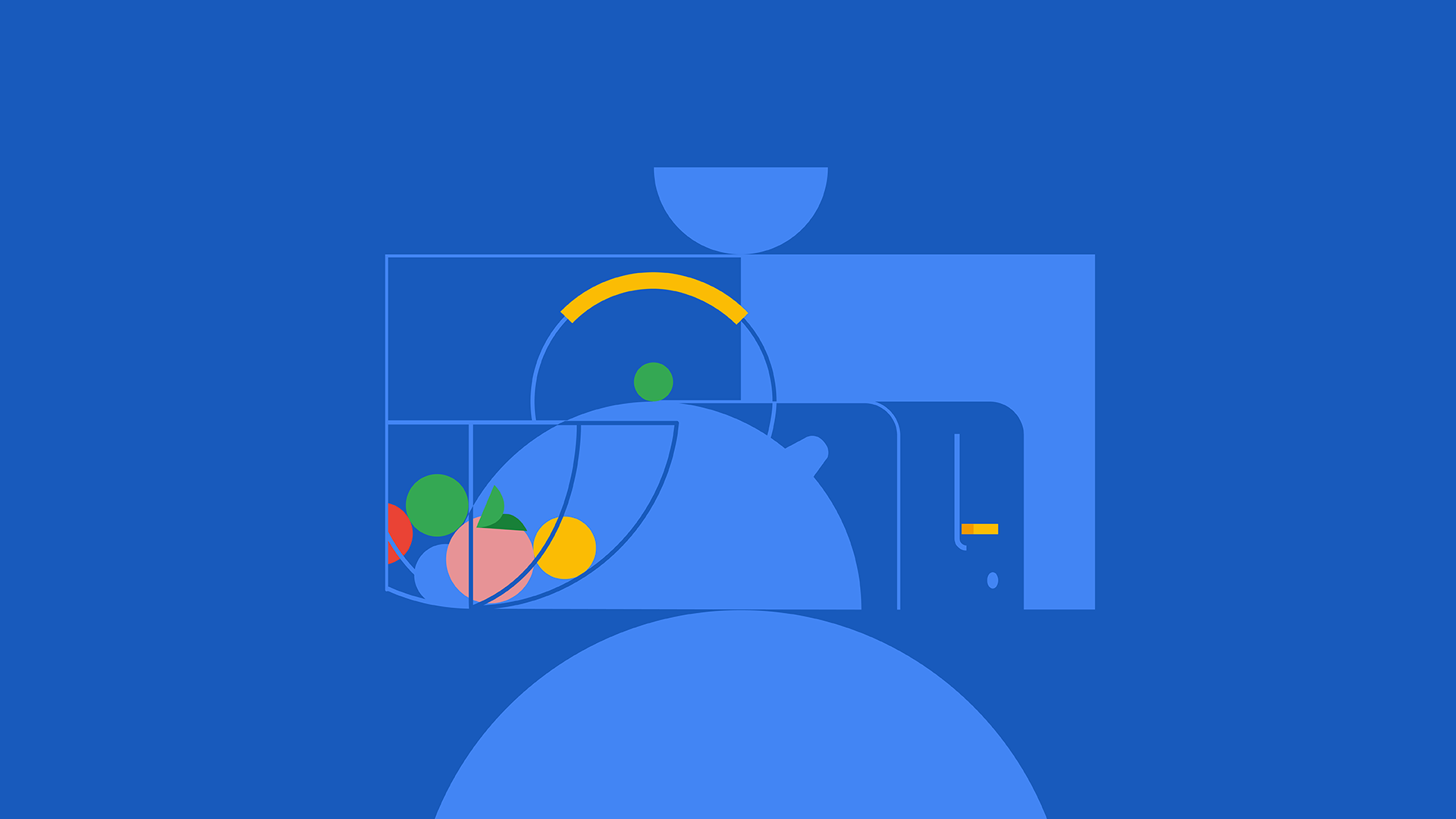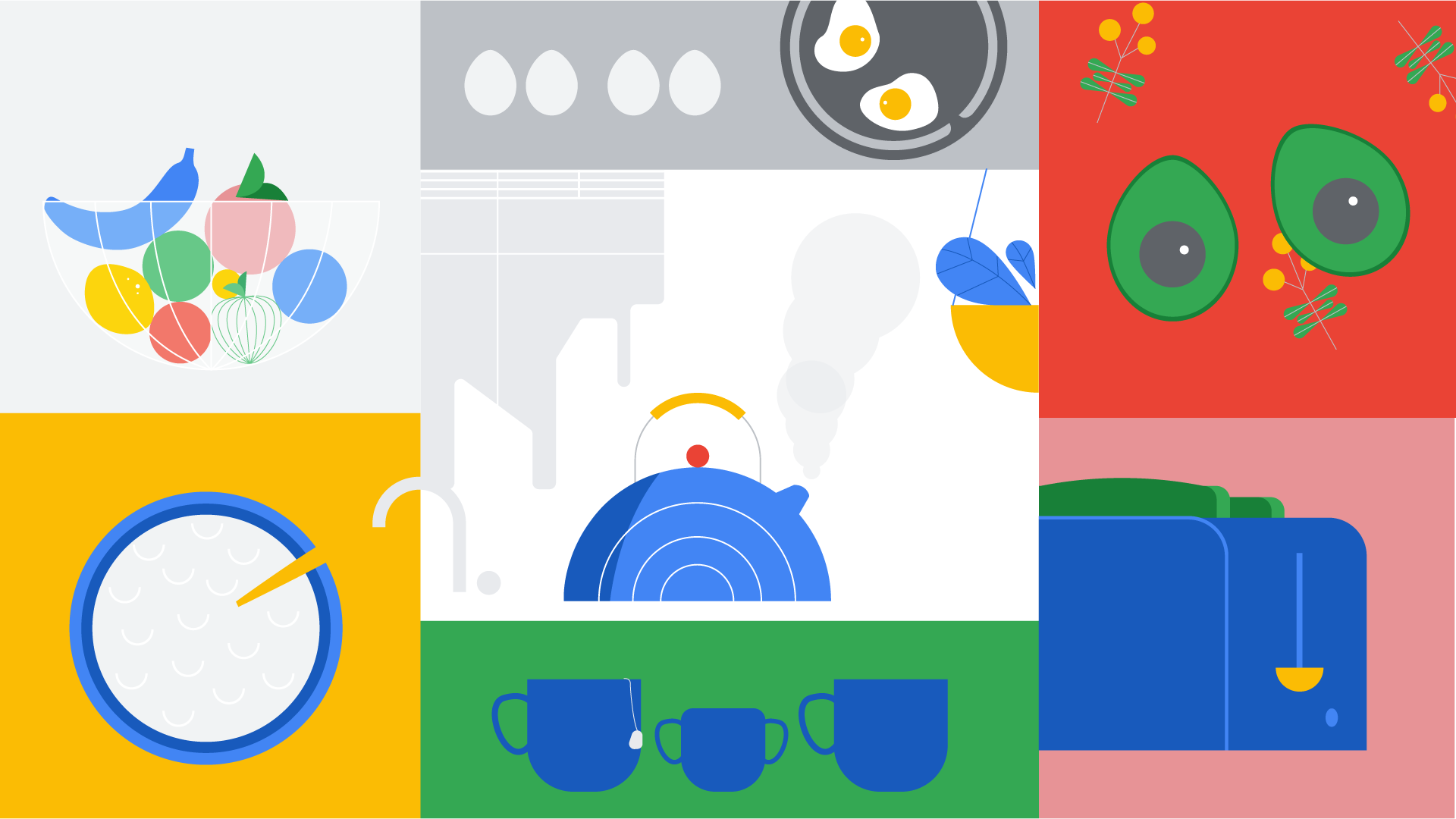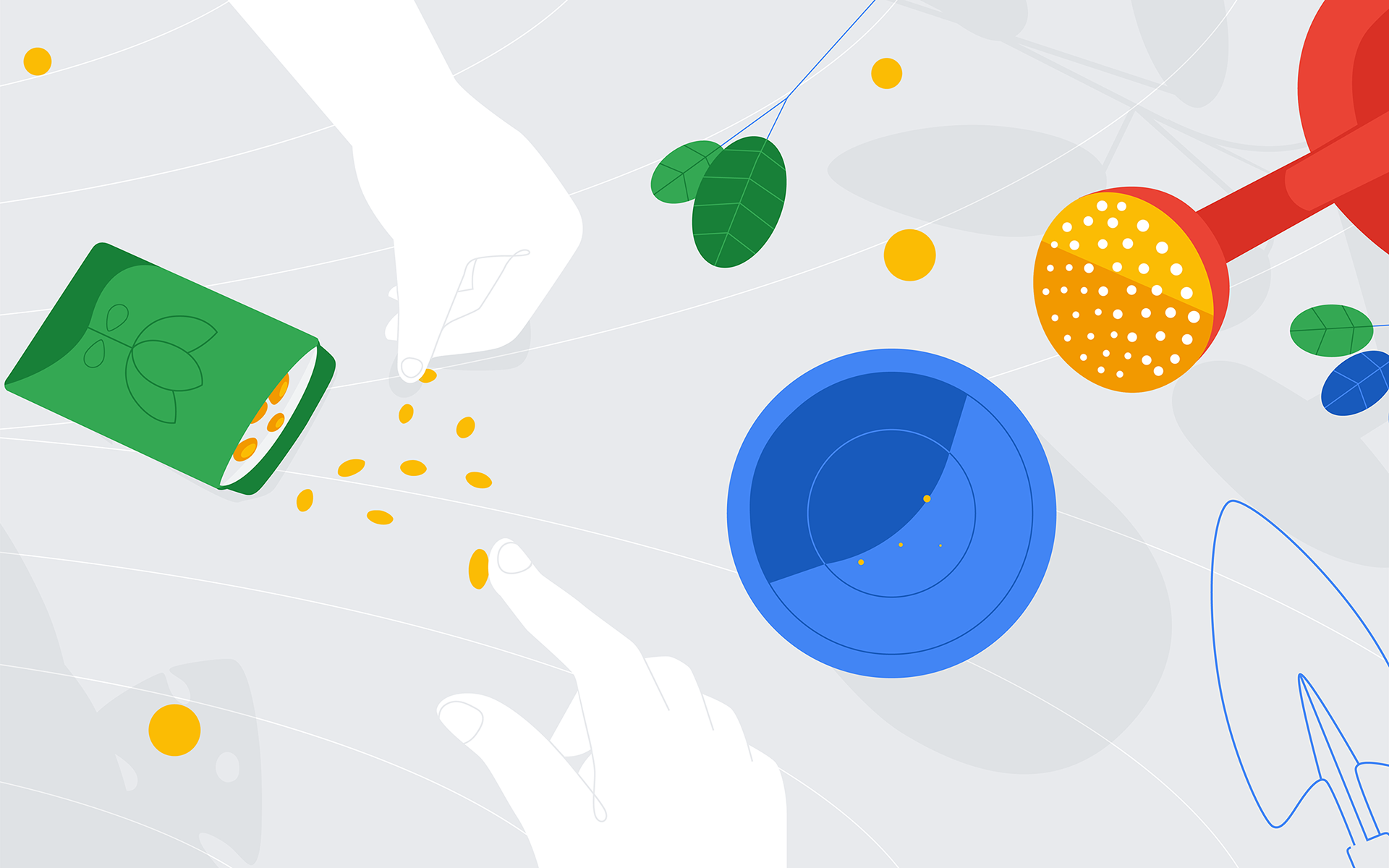 I D E A S  L I N K I N G  I L L U S T R A T I O N  &  A N I M A T I O N
​​​​​​​​​​​​​​