Invest Edinburgh approached the team to develop an animation that showed the benefits and the interconnected relationship between education, infrastructure and technology that takes place in Edinburgh city.
I took care of the concept visualisation and storytelling of this project, which as a team, we refined and perfected.
Furthermore, I developed the complete and final design of the frames and complete animation.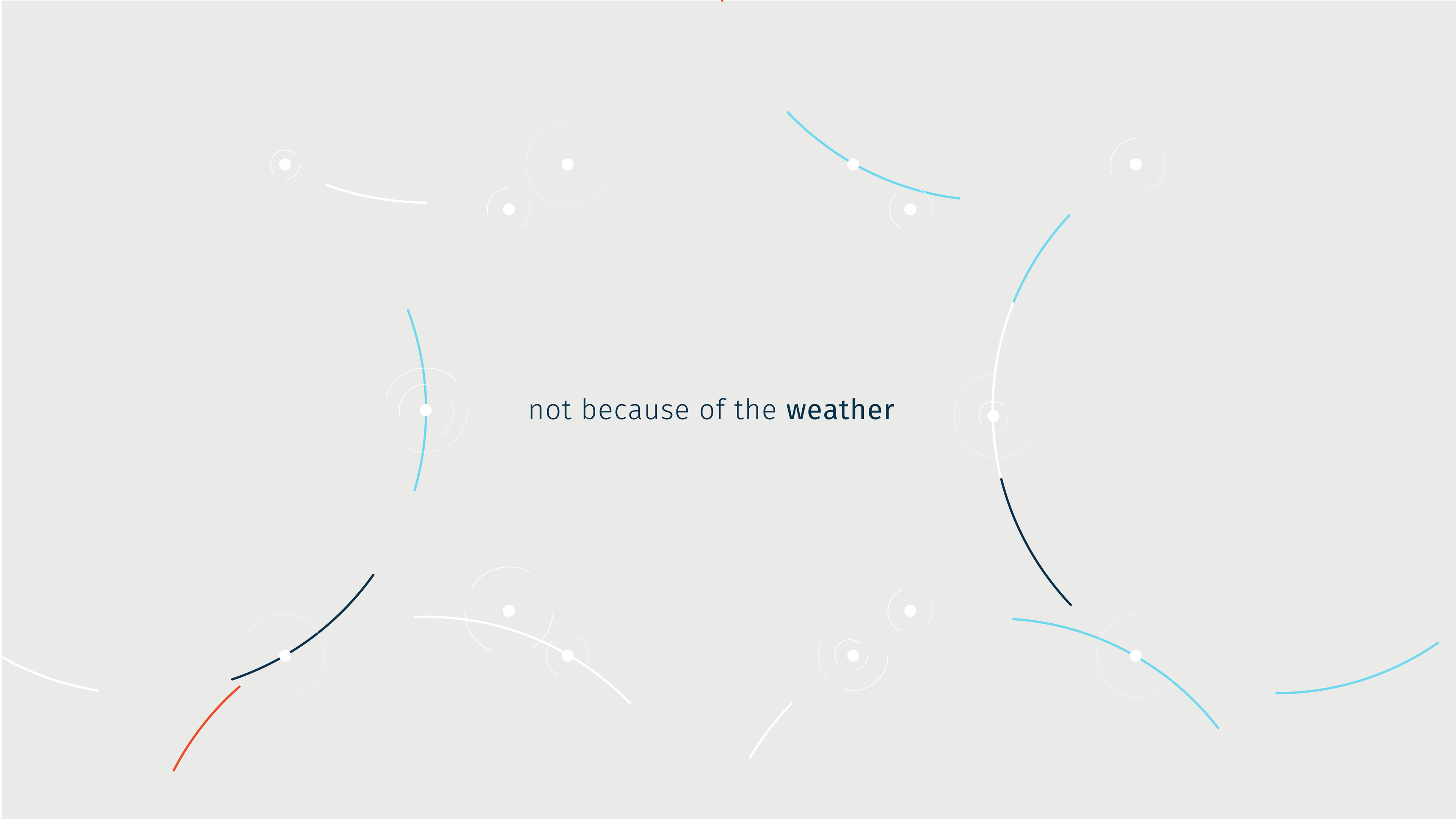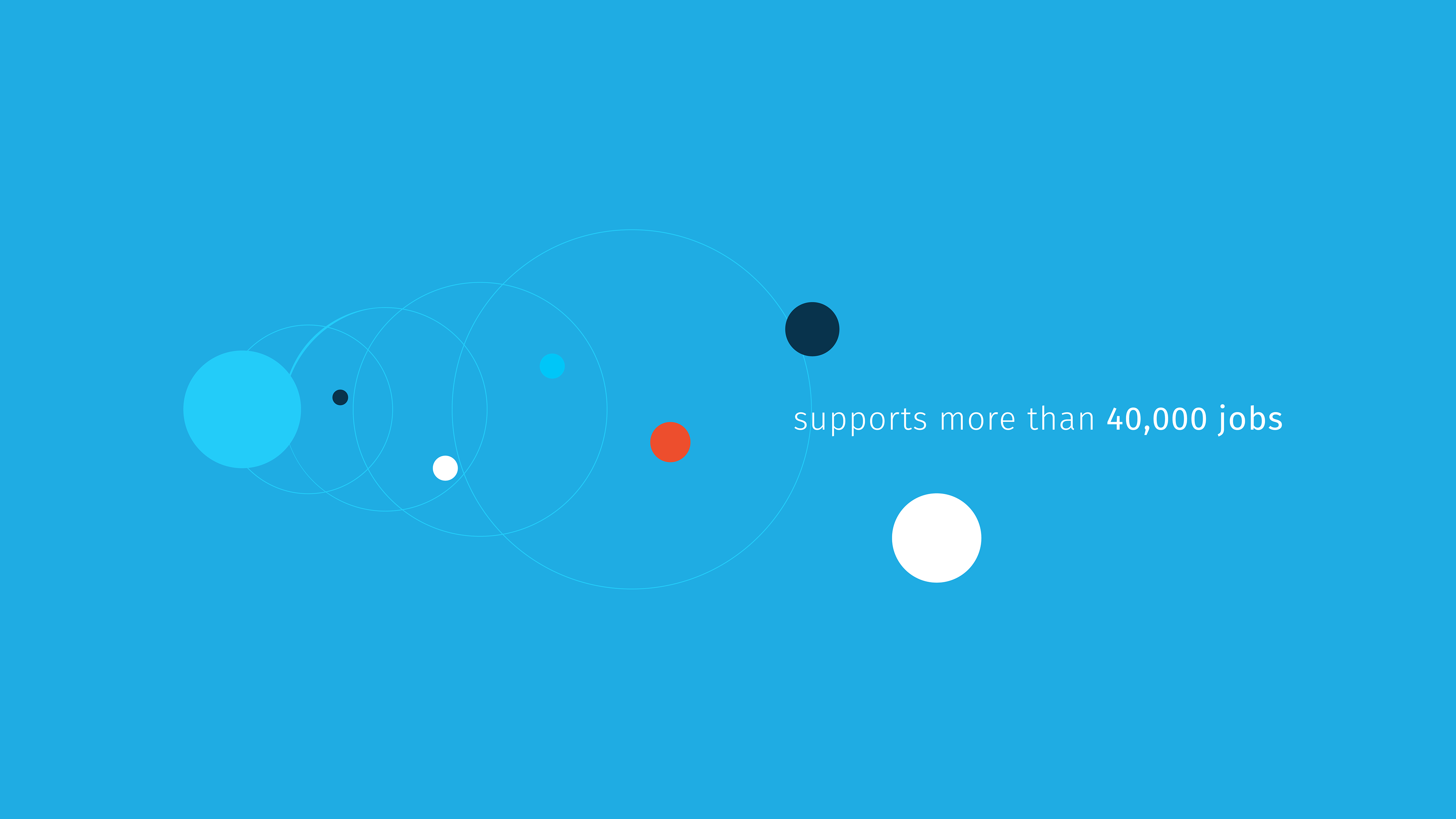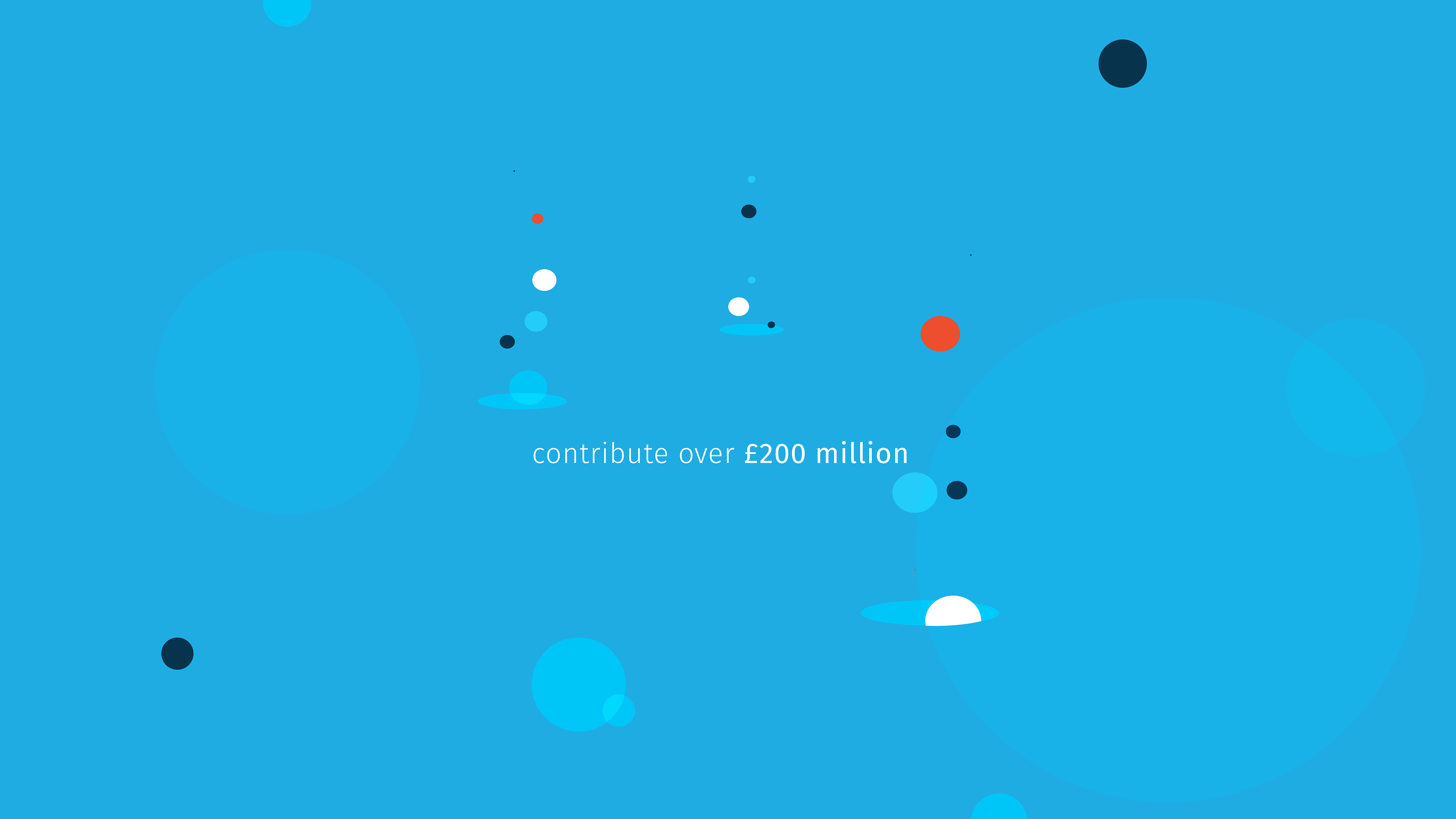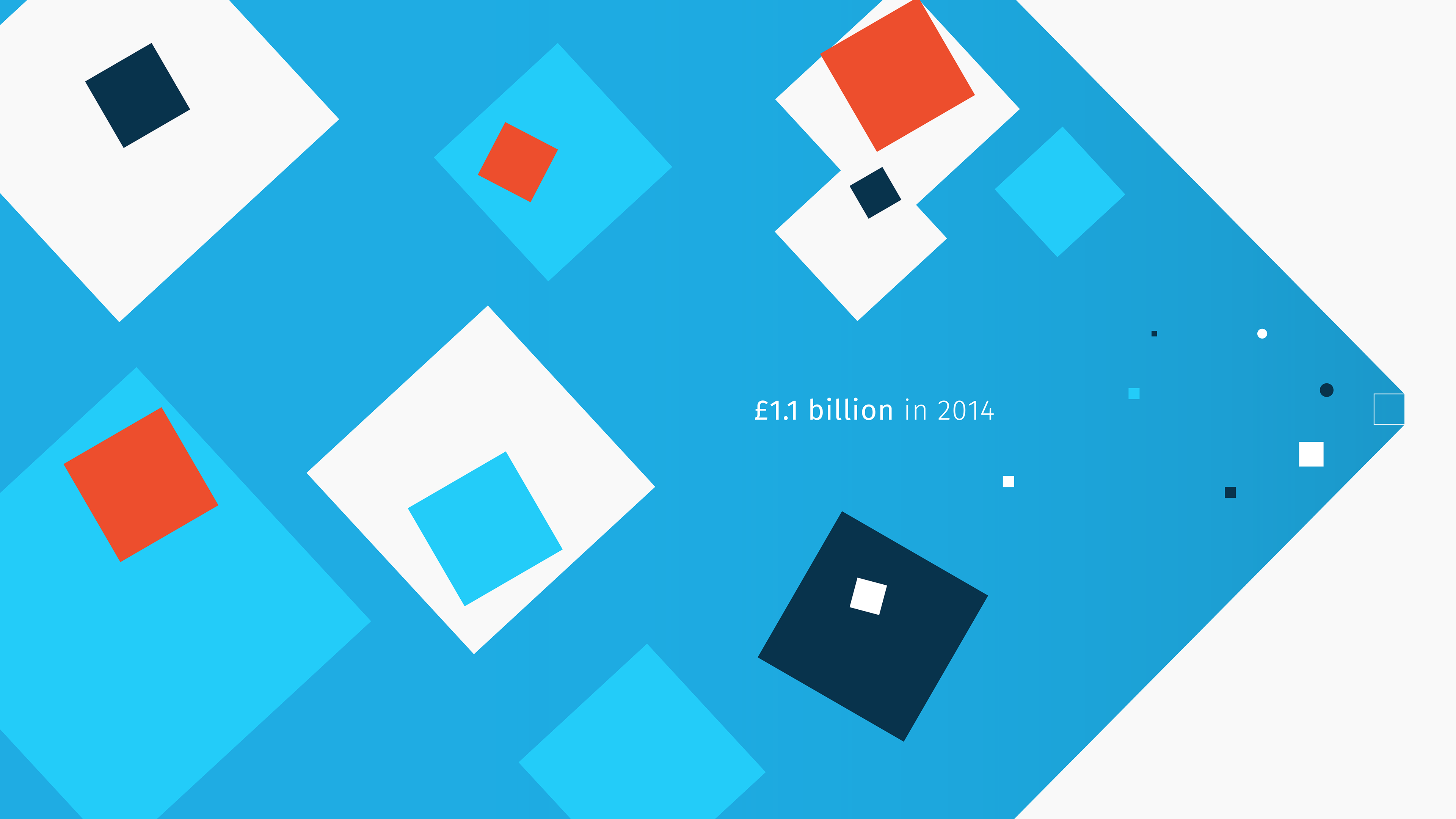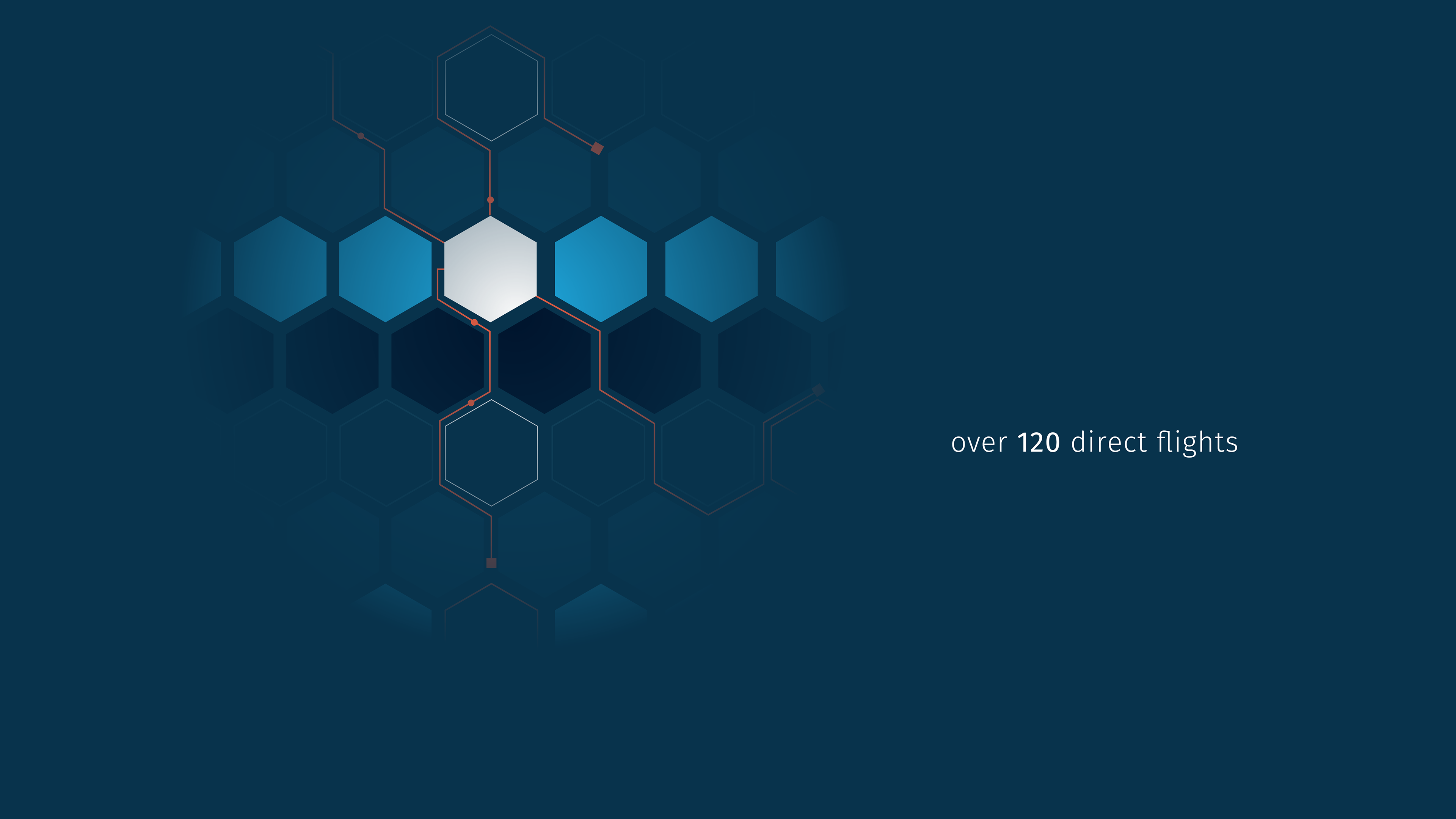 Werewolf is a trading arm of http://www.contagious.co.uk​​​​​​​